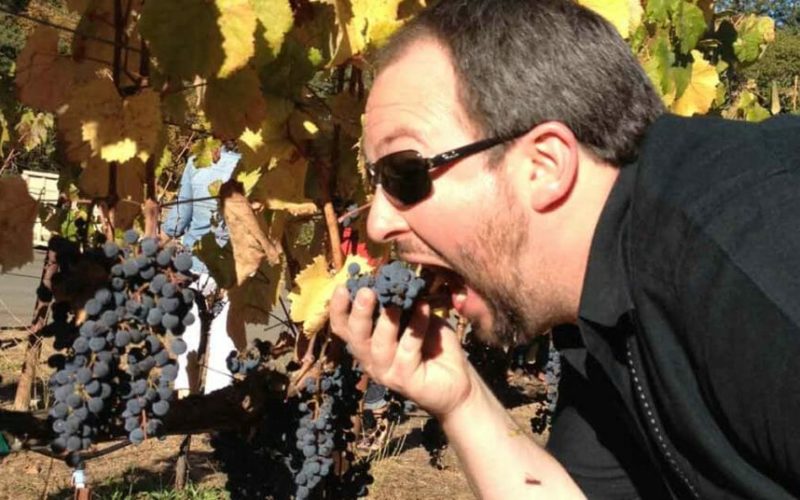 Brent Bowen's a veteran podcast host and producer, having launched and run both media and company-branded shows. As a professor for the University of Kansas, Brent teaches blogging, vlogging and podcasting in their Master's in Integrated Marketing Communications program.
He's the Founder and Chief Storyteller of Sparkcade Marketing, a Kansas City-based marketing firm. With 25 years of experience, from branding to digital, Brent's work has appeared in NPR, Sports Illustrated and Wall Street Journal.
Brent also serves on the board of directors for Kansas City Young Audiences (KCYA). Since 1961, KCYA has provided arts education programs for children and youth in the Kansas City metro. They serve 100,000 student annually with 70% coming from lower-income homes.
The consummate man of leisure, Chad Beland officially retired from "working" life in 2021. He's the former Director of Client Happiness for a prominent Kansas City fintech company. So he's wicked smart about his finances.
Chad loves to travel and drink excellent craft beer — these activities often complement one another, no matter domestic or international. When not hitting the road, you often can find him getting his steps in like he's Kane from Kung Fu, doubling up on lattes at a coffee joint in the morning, normally Blip Roaster, settling into a brewery in the afternoon, or perhaps skimming Brent's pool.
He shares in his adventures with his wife, Di, and two daughters.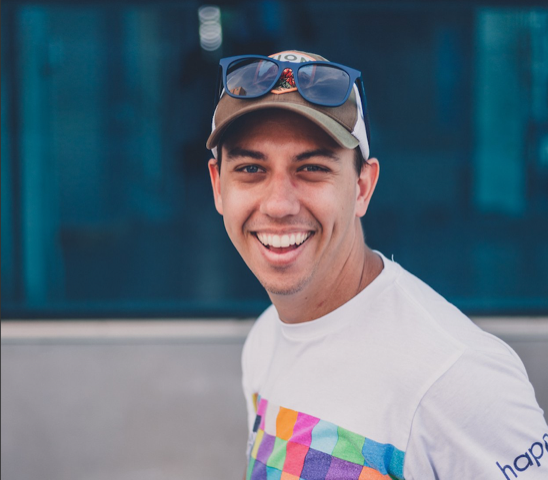 Matt is a producer, videographer, photographer, and content editor. His work varies from producing podcasts to planning, shooting, and editing videos. Prior to The Hump!, he was a project manager at a Fortune 500 company. Before that, he worked for the Department of Natural Resources in Utah, where he spent his days fishing the river and searching the mountains in order to protect native species and their natural habitats.
Grant Bowen is an award-winning multi-media producer, having had his work win first place in 2020 by the Kansas Scholastic Press Association. He's also an audio producer / engineer and digital content creator, regularly editing and providing creative for podcasts. When not digging into projects, you can find him navigating levels on his PS5, critiquing films, or cheering on his favorite sports teams. Grant attends the University of Kansas, studying film and journalism.
Welcome to The Hump! Podcast … your show about how to get one over in this thing called life. We're middle-agers more than meandering around the Midwest and beyond.
Each episode, we share in experiences about how people persevere and inspire — they succeed in getting one over in this thing called life. We chat with people from all backgrounds about their stories of perseverance, whether they choose to leisurely walk the earth, shoot it from behind a camera or scramble for that next connecting flight.
Count on plenty of talk about craft beer (or other beverages of one's choice), the wonder of perpetual cargo-short living and that next SHINY thing we're obsessing over ….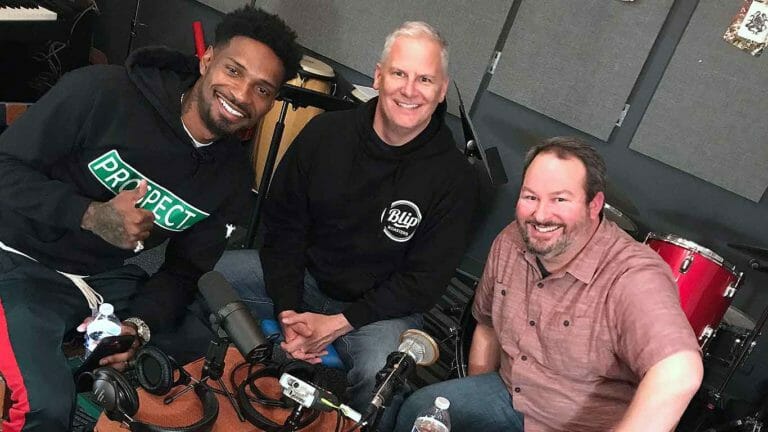 Want to Play a Game of ... Triple D?​
What's Triple D?
We throw out a scenario (most of the time without naming names) … and discuss whether it's a D#CK, D$&CHE or DUMB@SS move (e.g. the celebrity who exclaims "don't you know who I am" after being pulled over for drunk driving.)
We discuss and debate on the show and classify the scenario among the three.
So feel free to contact us with a scenario if you've got one. We LOVE listener and guest submissions.
If you love the show, send us a cup of joe. You won't believe the number of espressos the producers have to drink to get this thing ready. We appreciate you.